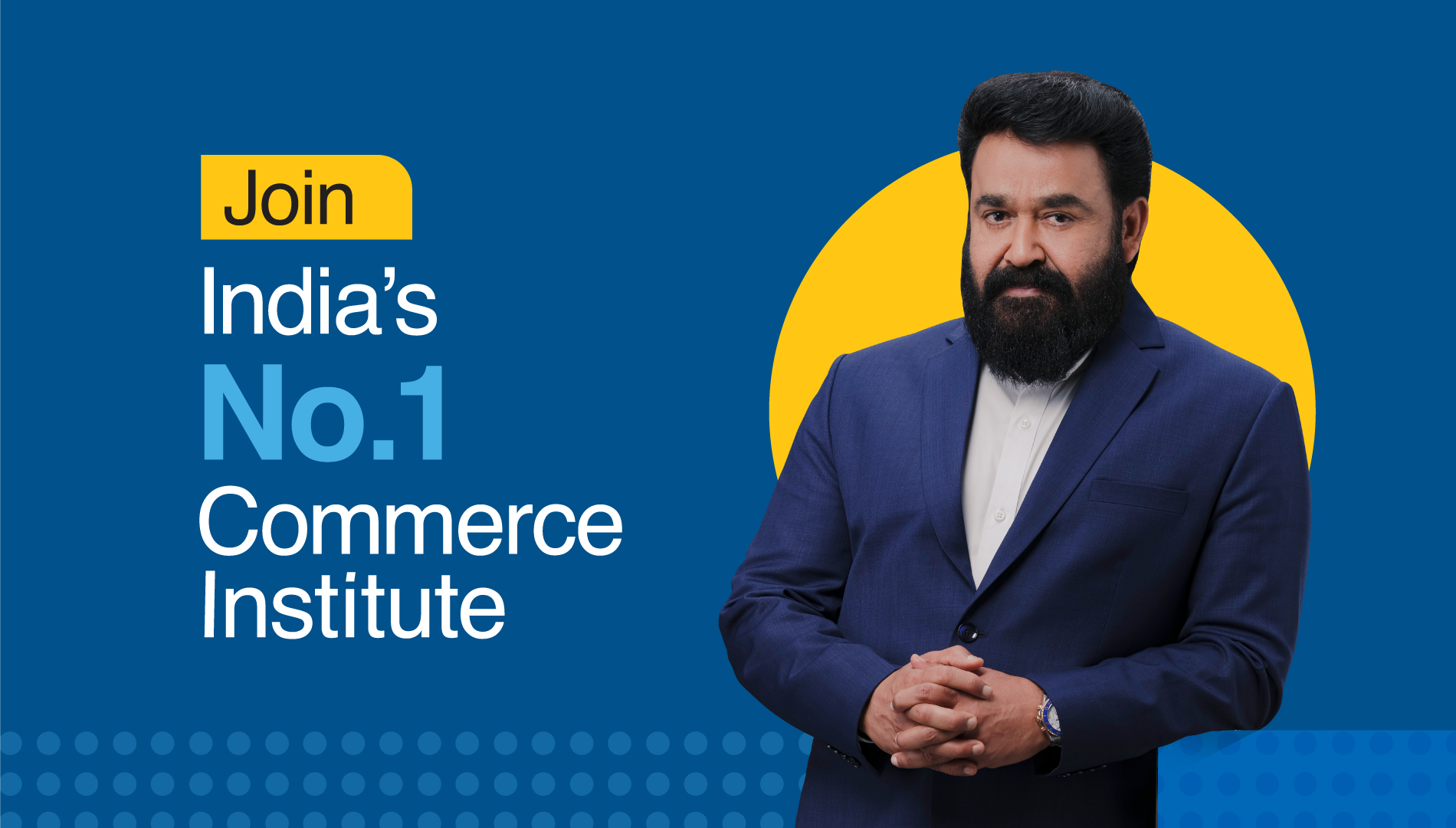 Lakshya Campus Kannur
IIC Lakshya is the leading educational academy in Kannur providing professional commerce courses for its aspirants. The academy never fails to output the most outstanding results year after year, and also provides the facilities each student enjoys.Lakshya Academy Kannur is situated at Thavakkara, near New Bus Stand. Students find this location very comfortable, as it is an accessible location, making transportation needs easy. And also, Lakshya Kannur is the perfect space for you, if you seek to pursue the most demanded studies of academia, to attain the ultimate goal of making your own future perfectly safe.Lakshya Academy's Campus of Kannur is a pioneer when it comes to contributing professional education. As you know, Kannur is also known as the land of looms and lore. Lakshya, identifying the rich potential of the land, and also its tradition and culture, acts on this occasion to provide quality education to each student who demands more than a normal course to pursue. By providing it, Lakshya also makes our students capable of building a future for themselves and to enrich their land by their endeavours.Lakshya's coaching is highly distinguished from others. We implement the latest teaching techniques and modern equipment to enrich the learning process of our students.
Lakshya has helped more than 35,000 alumni to take the first step into building a better future. Our persistence to provide quality education, in addition to making the students recognize their own strength and calibre makes us more than a usual academy.Our hostel accommodation is separate for boys and girls. And we put special attention and care to each of our students. Our amenities like gym, highly maintained libraries, and extracurricular activities are all contributing factors that help to lead a healthy academic life. Expert faculties do their part well too. They continuously motivate students to reach each goal and by doing so students find it very easy to clear the exams. It is their belief that a student must always be engaged in healthy activities or in the pursuit of extra knowledge – and with the proper training and mentorship, they successfully help students build this habit. These non-scholastic activities are highly advised by experts of the field, so that each and every student of ours could stay free and healthy in the face of unexpected realities. Rather than making the students study hard and do the impossible task of passing the exams just like that, we give them confidence and prep their habits to sustain a healthy learning atmosphere. By doing this, each student has a clear picture of what lies in front of them and can prepare in the best manner for the future without creating and environment of fear. Lakshya is simply the ideal platform for you to pursue your higher education!
Lakshya is not only an academy but a guide, mentor, advisor and your very best friend who looks after you and rewards you with multiple opportunities in the commerce industry. All this makes us a unique institution which befriends you and embraces your interests and calibre which naturally leads to your dream job. And thus, we can freely say that we are the number one CA / ACCA / CMA / CS coaching centre in Kerala.